I love being able to provide a chapel for those small wedding ceremonies in Fort Worth. Jamie and Olivia were married at the affordable chapel with the kids as witness. How wonderful is that!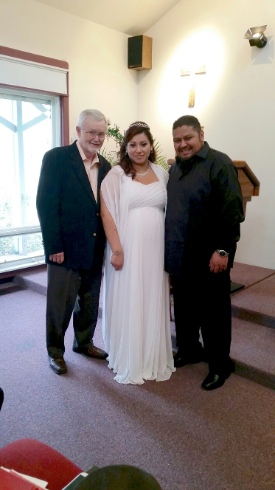 Rev Paul with Jamie and Olivia at Fort Worths affordable wedding chapel.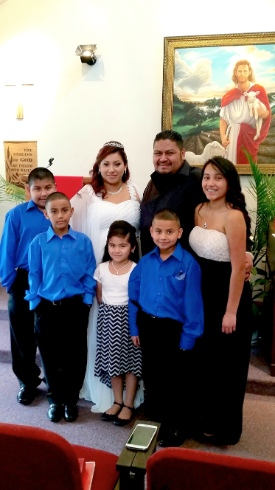 If you need a place to marry, call or contact me! I can take care of it! I proudly bring you a great and meaningful ceremony that fits your budget. In many cases, I can provide a chapel for less than $50! So much more romantic than getting married at the courthouse among the sherriff deputies and bail bondsman LoL!